SN65LBC172A and SN75LBC172A are four-way differential line drivers with three-state outputs designed for TIA/EIA-485 (RS-485), TIA/EIA-422 (RS-422), and ISO 8482 applications.These devices are optimized for balanced multibus transmission at signaling rates up to 30 million bits per second.
Pin description
These devices are designed with LinBiCMOS for low power consumption and robustness. G and G inputs provide driver enable control using positive and negative logic. When disabled or powered off, the driver output provides a high impedance to the bus to reduce system load. SN75LBC172A operating temperature range is 0°C to 70°C. SN65LBC172A operating temperature range is -40℃ to 85℃.
Equivalent input and output schematic diagrams

The transmission medium can be printed circuit board wiring, backboard, or cable. The final rate and distance of data transmission depend on the attenuation characteristics of the medium and the noise coupling to the environment. Each driver has current limiting and thermal shutdown circuits, making it suitable for high-speed multipoint data transmission applications in noisy environments.
Typical features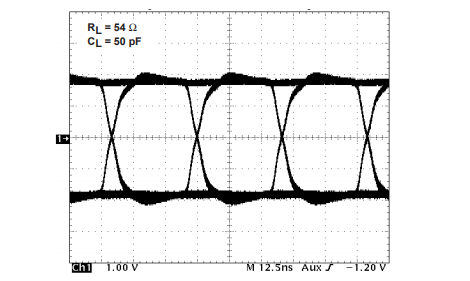 Application information