Texas Instruments LM4040DIM3-3.0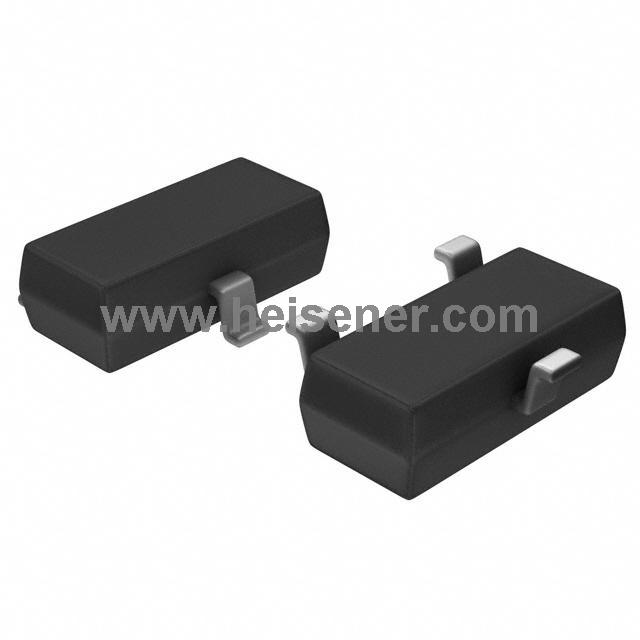 LM4040DIM3-3.0
For Reference Only
* To learn about the specification of LM4040DIM3-3.0, please search the datasheet by clicking the link above. If you couldn't find the correct datasheet, please refer to the manufacturer's official datasheet.
* To process your RFQ, please add LM4040DIM3-3.0 with quantity into BOM.
* Heisener.com does NOT require any registration to request a quote of LM4040DIM3-3.0.
* We are offering LM4040DIM3-3.0 for competitive price in the global market, please send us a quota request for pricing. Thank you!
Request for Quotation
Additional Information
Do you have any question about LM4040DIM3-3.0?
+86-755-82529637 ext. 811
Our Company
Heisener has over 50 employees to ensure that high quality electronic components are delivered to world wide customers.
Over the years, our company has been dynamically increasing its share of the global market.
We have received over 80,000 RFQs and execute hundreds of parcels everyday.
LM4040DIM3-3.0 Specifications
| | |
| --- | --- |
| Reference Type | Shunt |
| Output Type | Fixed |
| Voltage - Output (Min/Fixed) | 3V |
| Voltage - Output (Max) | - |
| Current - Output | 15mA |
| Tolerance | ±1% |
| Temperature Coefficient | 150ppm/°C |
| Noise - 0.1Hz to 10Hz | - |
| Noise - 10Hz to 10kHz | 35µVrms |
| Voltage - Input | - |
| Current - Supply | - |
| Current - Cathode | 70µA |
| Operating Temperature | -40°C ~ 85°C (TA) |
| Mounting Type | Surface Mount |
| Package / Case | TO-236-3, SC-59, SOT-23-3 |
| Supplier Device Package | SOT-23-3 |
LM4040DIM3-3.0 is Available in
All Products
» Integrated Circuits (ICs)